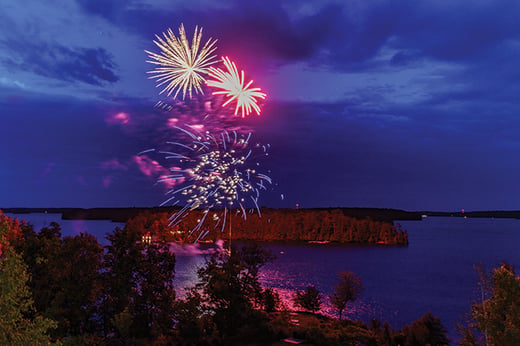 MEARIE Conference Returns with Hugely Successful Event!
Thank you for helping us make our 35th Anniversary Celebrations at the first MEARIE Conference in two years memorable! Our Members' attendance made this an unforgettable return after a long absence.
Please find 2022 The MEARIE Conference materials and presentations here:
The MEARIE Conference Program Guide
Watch for updates on dates for next year's conference, coming soon!